Congratulations to Bill Murray OS 90 who has been appointed Her Majesty's Ambassador to the Sultanate of Oman. Bill will take up his appointment during September 2021.
Congratulations to David Garbutt OS 17 on obtaining a First Class degree in Management at Cambridge University- Selwyn College.
His current job is as a financial analyst at "abrdn" (spelled as written with no capital letters. Formerly Standard Life/Standard Life Aberdeen), a global investment company. He will be starting an MSc in Finance and Investment at the University of Bristol this year.
Congratulations to Francesca Wright OS 17 who has graduated with a First Class Honours BA (Hons) in International Relations and Religious Diversity.
She was also awarded the Paul Fletcher Memorial Prize for the submission of the best dissertation in Religious Studies and the Lancaster Award (Gold) for commitment to extra-curricular activities.
Congratulations to Daniel Losada OS 05 on his appointment as Spanish Consul General in Lagos, Nigeria. Daniel started his new role in August 2021.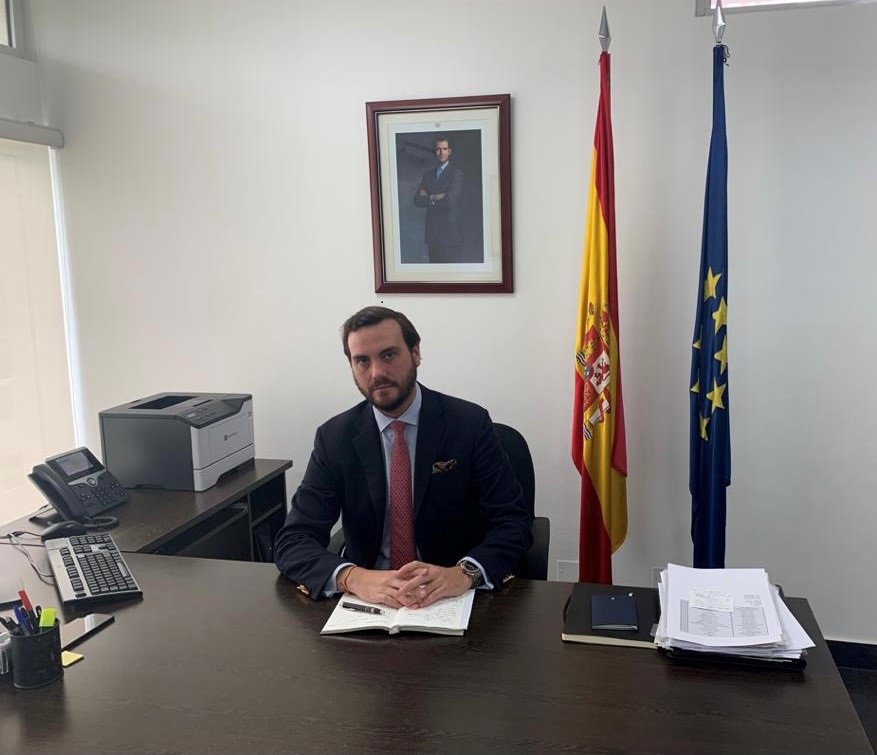 On the 29th of May 2020, Philip Chau OS 89 was appointed as a Senior Counsel (Silk) in Hong Kong – Senior Counsel in Hong Kong is equivalent to Queen's Counsel in the UK and a huge achievement! The ceremony was attended by Phil's family and friends many of which also OS 89.